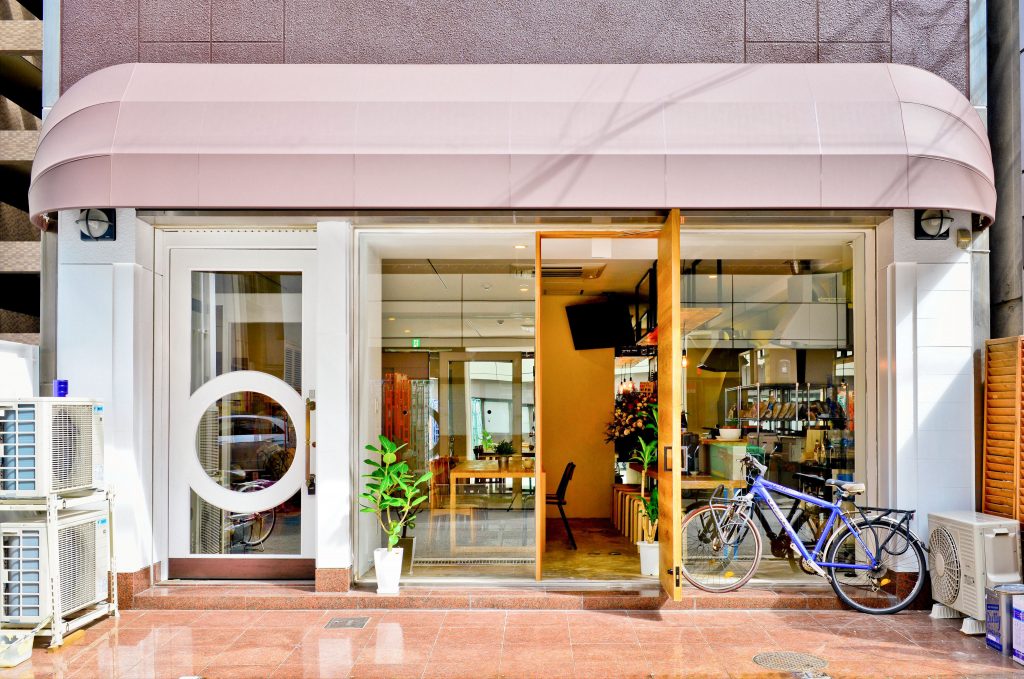 Concept
The place we want to make.
Just like the bees that returned to the nest after collecting honey,
they can soon relax with their companions.
We want to make a space where people traveling around the world
can come back to and find the connection with comfort and peace anytime.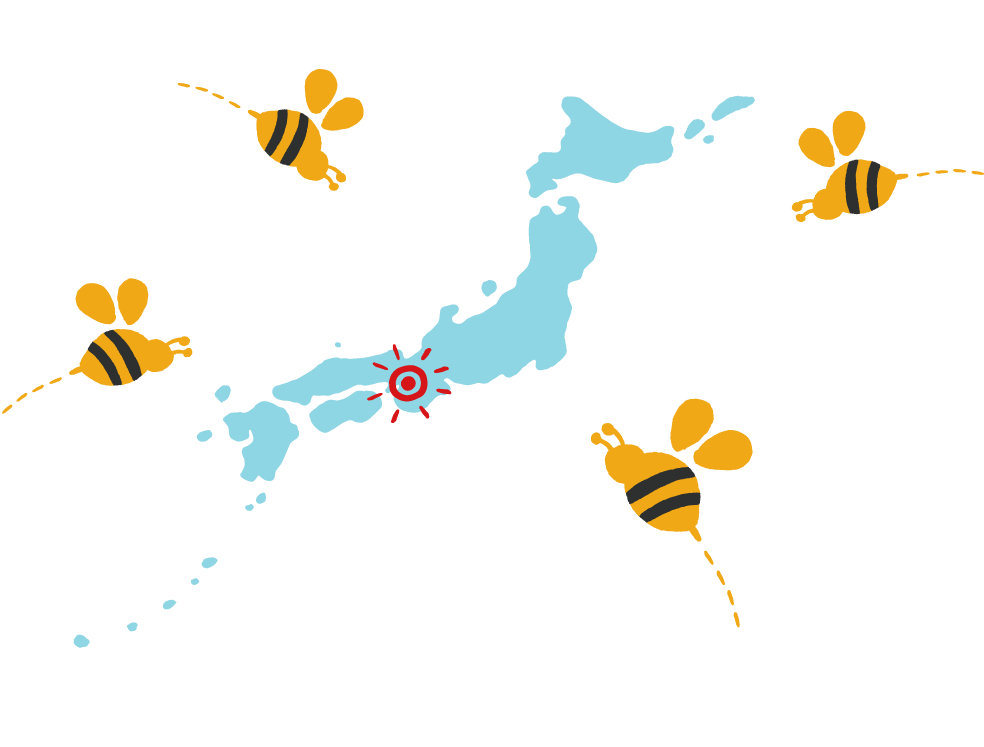 Although this space is by no means special,
there is a sincere impression that exists only here, and a new happiness grows.
We aim to be such a place, we are Beehive HOSTEL Osaka.
Roots
When we were in our twenties,we traveled around the world with a backpack on our backs.
We saw beautiful sceneries, spent time in various places, and experienced many cuisines.
However, the best memories were the people whom we met.
And, it was at the hostel where many encounters were born.
Where travelers from many ethnicities, nationalities and ages came together
from all over the world drinking with conversation and excitement over topics that never ran out.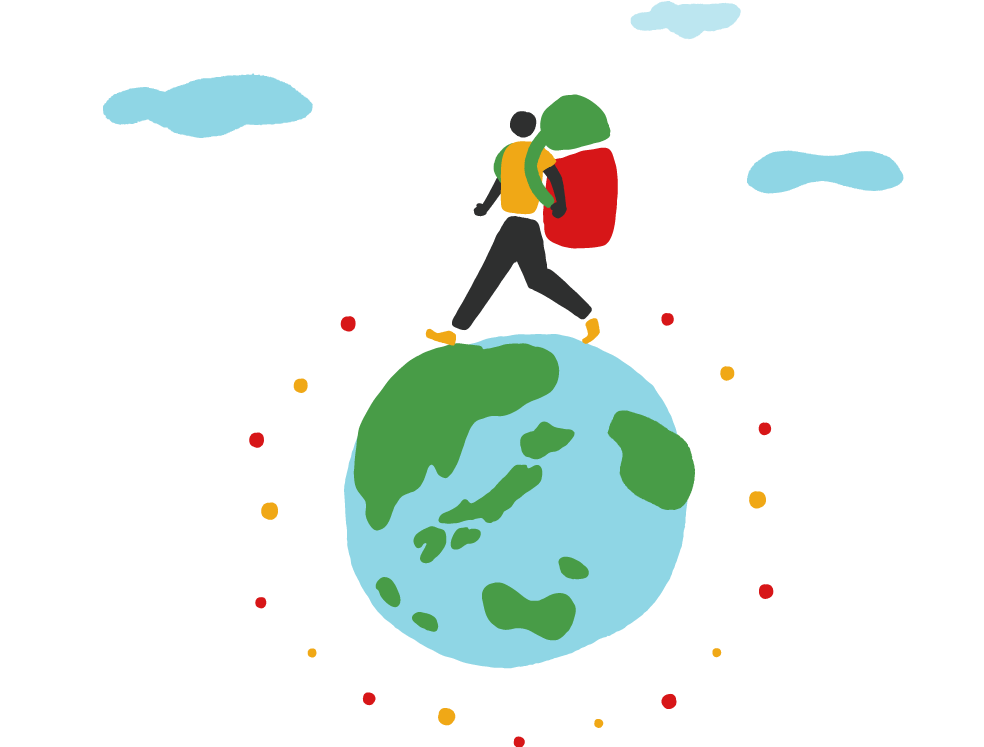 We thought, "I want to make a similar hostel someday."
And so, a suitable building for a hostel was found in December 2014.
We dared to leave the life in Hong Kong, Shenzhen and Taiwan
that was familiar at the time, and returned to the city of Osaka.
People in Osaka are bright, gentle, and very friendly.
Even with strangers they speak freely and quickly become friends.
There are many places to eat and plenty of places to drink that are surprisingly cheap and tasty.
Osaka who came back after a long absence was a pleasant and fun town
that you would like to recommend to travelers around the world.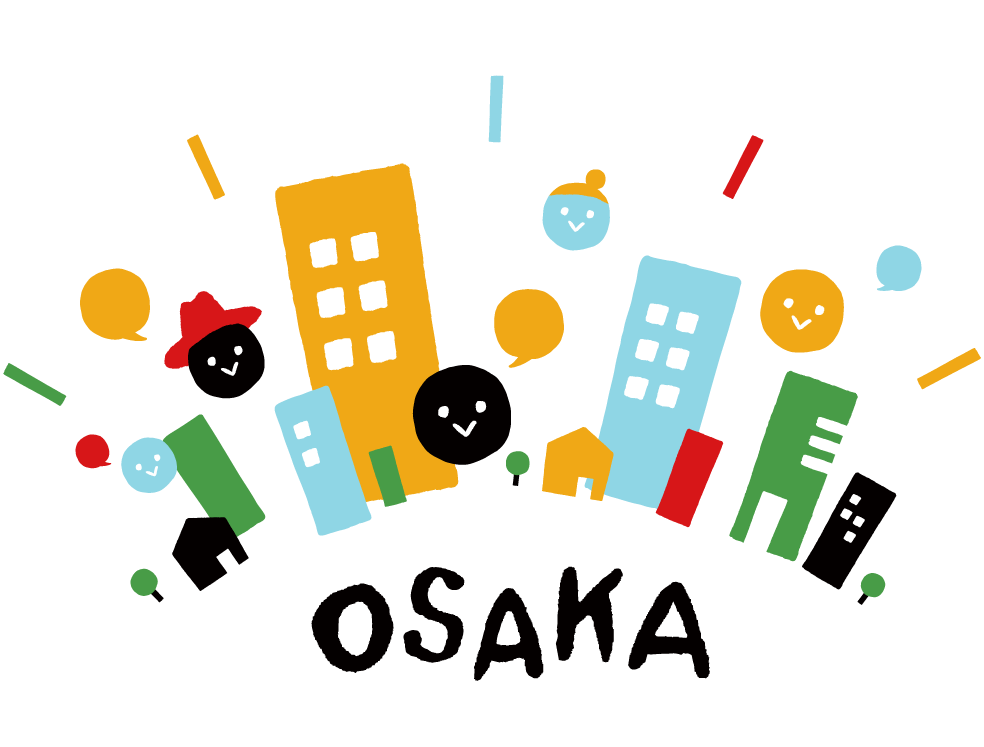 What kind of hostel should we make here?
When we reached our thirties, we married and had children.
But even then we thought "I want to continue traveling until my death".
Enjoying traveling with my family and encountering backpackers.
We aimed to create a place where it was like a hotel, but the warmth of a hostel.
And then we finally opened Beehive Hostel Osaka.
However, we had a limited budget and our experience with DIY was elementary.
Although it seems unfinished but we hope with future travelers
that they can give us their opinions and advice on how we can improve this space.
Therefore, I think that there are many faulty places for the time being,
but I would appreciate it if you can acknowledge it.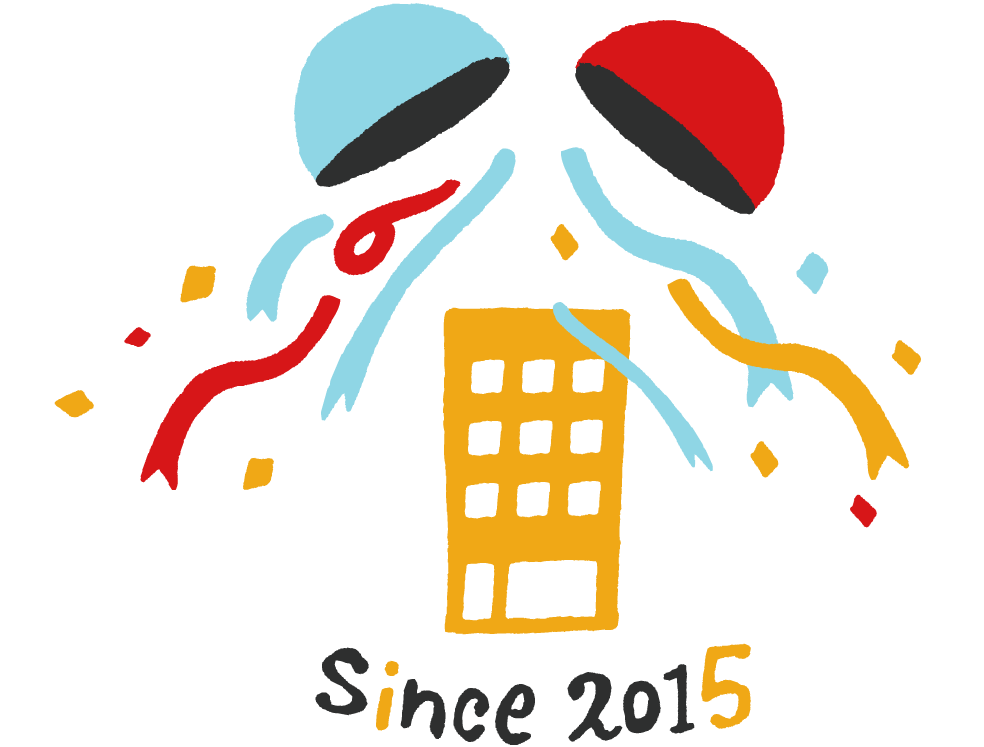 We love travel, the mountains, bicycles and soccer.
Taka living in Hong Kong New Territories, China Shenzhen,
Hiro having lived 4 year residence in Taiwan,
Hong Kong–who came back to my favorite place, Osaka,
and a wonderful staff with a big smile are waiting for your visit.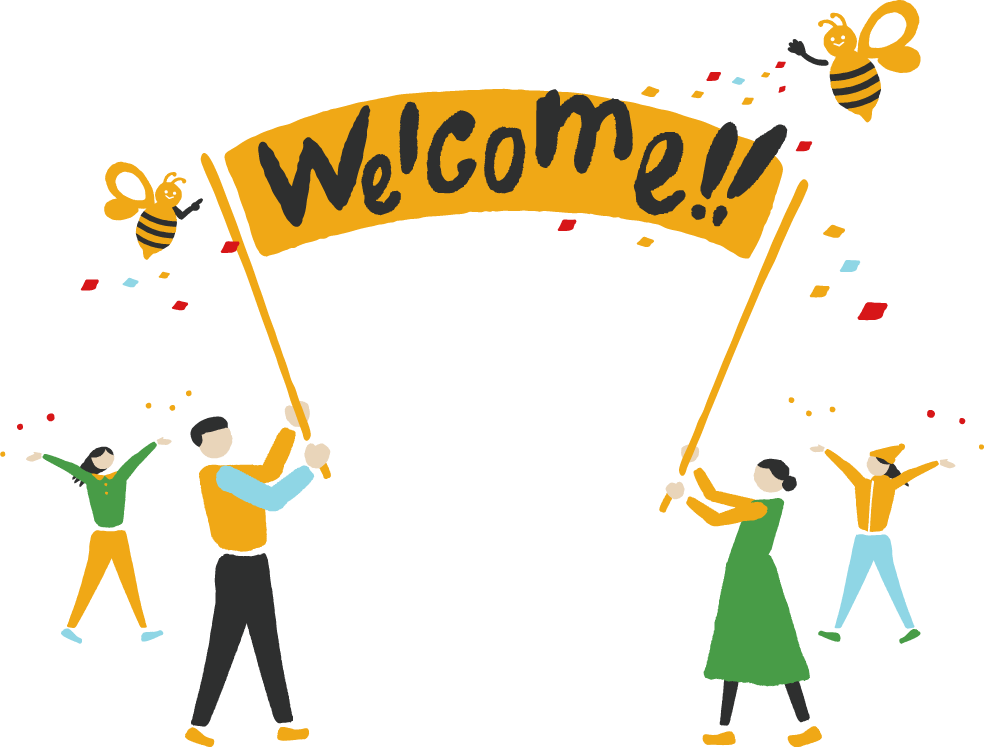 Staff

Taka
I enjoy hiking,bicycle trip, cheering football club and hang around local area to find good spot known to those in the know.
Hiro
I studied Chinese in Tainan for one year, and worked in Taipei for two year. I came back to my favorite place, Osaka.
Pan
I will support all guests to enjoy your trip and come to like Osaka.
Ai
I love study foreign languages, and I have traveled to Korea, Taiwan, China, etc.